Potential can be defined as: capable of being but not yet in existence; latent or undeveloped. The inherent ability or capacity for growth, development, or future success.
Our coaching focus is on building human potential into human capitol.
Human capitol can be viewed as the collective knowledge, social and personal characteristics, inspiration, and motivation that symbolises the capability of individuals and teams in an organisation to cultivate functional relationships, generate organisational health, safety, and well-being, and in turn increased productivity and economic value.
Organisational coaching revolves around identifying future possibilities and creating opportunity awareness to enable individual and organisational transformation and growth. This involves exploring the organisational landscape in relation to culture and the alignment of the organisation's members beliefs, values, and vision in relation to its goals. We also explore the organisations leadership styles in relation to how they foster a positive climate to achieve those goals.
The role of the coach is to guide the learning journey for individuals and teams at all hierarchal levels across the organisation.
The coaching partnership is reliant on self-reflection to promote self-awareness around strengths and opportunities and adopting a growth mindset towards experimenting with new perspectives, ways of thinking, and reinvention. With the foundations of self-awareness and self-belief in place, this transcends into self-empowerment and commitment towards future focus areas.
Individual and organisational transformation is reliant on the ability to learn, which augments the ability to change, and includes identifying any barriers to change and transformation that need to be explored.
The coaching partnership is confidential and based upon agreed rules of engagement, time frames, self-governing goal ownership and defining measures of success. It involves a partnership between the coach, coaching counterpart, and the organisation, with the goal of realising potential to support personal growth, professional development, and strategic organisational objectives with productive outcomes.
Our coaching strategy is future focused, we adopt the principle of Appreciative Inquiry, a communication methodology to articulate the future state and realise potential, creating what can be, rather than trying to fix what is.
"Appreciative Inquiry (AI) is about the co-evolutionary search for the best in people, their organisations, and the relevant world around them. In its broadest focus, it involves systematic discovery of what gives "life" to a living system when it is most alive, most effective, and most constructively capable in economic, ecological, and human terms. AI involves, in a central way, the art and practice of asking questions that strengthen a system's capacity to apprehend, anticipate, and heighten positive potential". From Cooperrider, David and Whitney, Diana, A Positive Revolution for Change: Appreciative Inquiry (paper, 2000)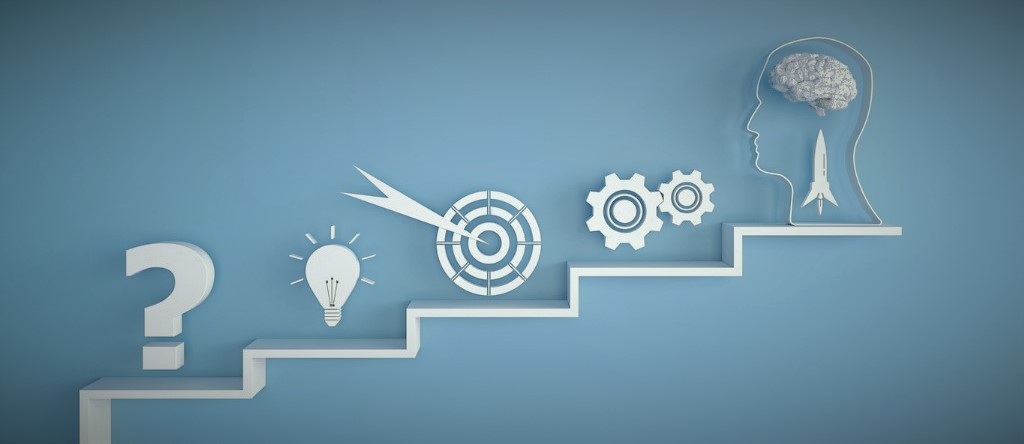 iMaginaction ORGANISATIONAL COACHING and CONSULTANCY Pty Ltd
ABN: 78 611 202 156
Mobile: +61 400 140 707