Eric Napier is a Director and Principal Consultant at iMaginaction Organisational Coaching and Consultancy Pty Ltd.
Influencing and leading organisational culture transformation and building leadership capability is one of Eric's core strengths. His area of expertise is the strong ability to develop leadership skills and efficacy, and foster a cross functional team culture through providing a moderating influence in communications, leveraging knowledge and resources.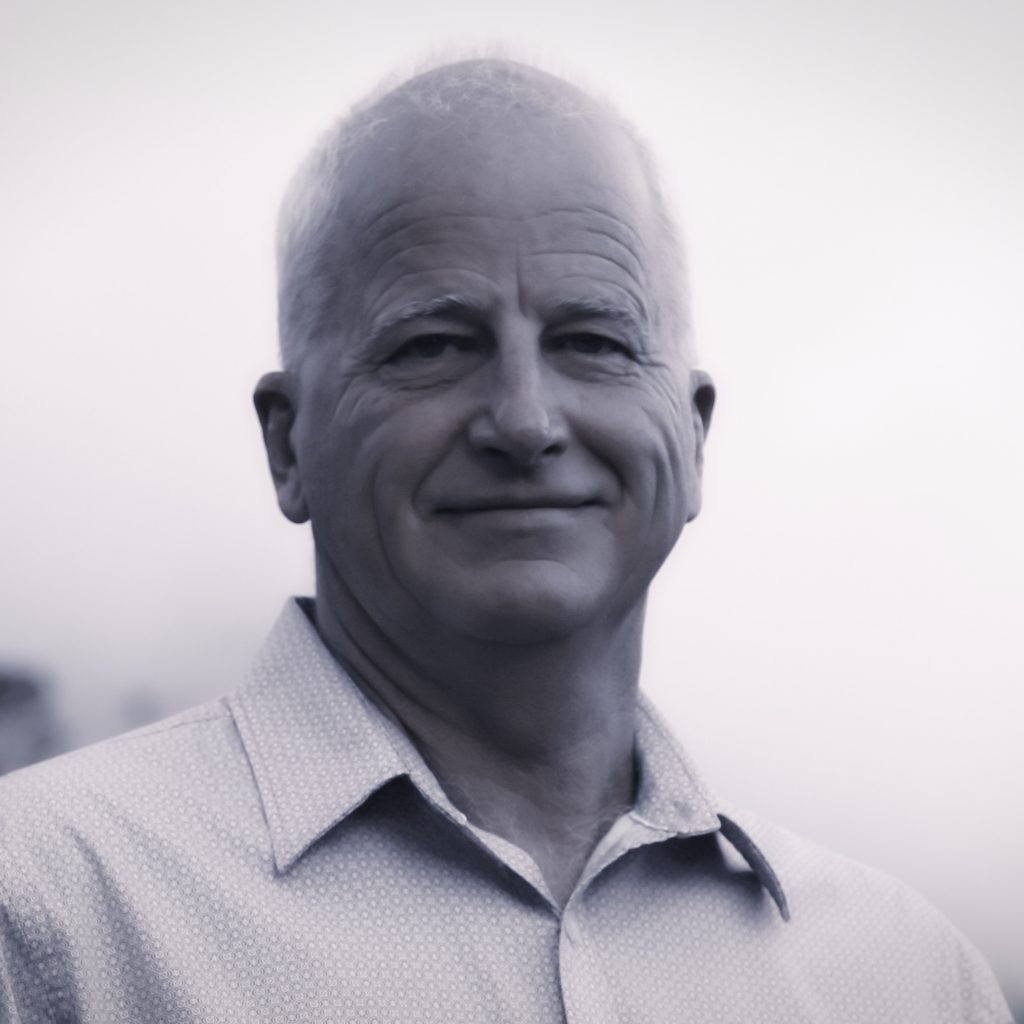 Eric works in a leadership, consultancy, facilitation, coaching and mentoring capacity with teams through to executive leaders implementing strategies focusing in the area of organisational awareness and performance to enrich the communication process, build functional relationships, cultural maturity, increased safety performance and productivity.
He has gathered significant awareness around a wide range of environmental, operational, and organisational challenges and dynamics. His comprehensive knowledge around the human factor reinforces his capability to influence attitudinal shift and culture change through implementing effective communication strategies that empower a group to work collaboratively, safely and productively.
He has worked with a diverse range of industries including energy, utility, transport, logistics, resources and exploration, civil construction, agriculture, manufacturing, education and health across Australia, New Zealand, South Africa, Papua New Guinea, South East Asia, United Kingdom and the Middle East.
Eric is an Accredited Organisational Coach with the Institute of Executive Coaching and Leadership (IECL Growth Ops), and member of the International Coaching Federation.
He is also certified as a Behavioural Analyst (DISC), Motivators Analyst, and Emotional Quotient Analyst through TTI Success Insights.
He maintains a strong coaching network and believes in ensuring the coaching calibre and expertise aligns with the client's requirements and objectives.